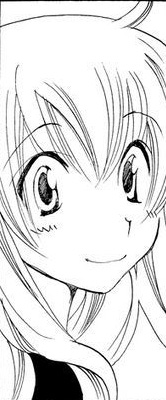 Vidar is the son of Odin and a member of the God Army of the New World. 
Appearance
He appears to be quite feminine with roundish features and long, light hair. He is presumed to be a 'middle-schooler' like Modi and Magni
Personality
Relationships
Edit
Vali
Vali is his older brother. The relationship between them is not known yet.
The god Vidar is often associated with vengeance.
In Norse mythology, Vidar avenges the death of his father by stabbing Fenrir whilst holding his jaws open