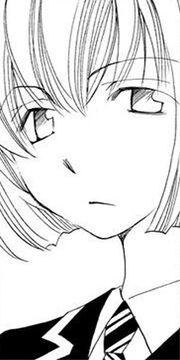 Vali is the son of Odin and a member of the God Army of the New World.
Personality
He appeared to be cool-headed and takes pride in his blood line.
Appearance
Much like his brother, he has quite a feminine apperance, although he is still quite clearly a boy. He has chin length hair and delicate features.
Relationships
Edit
Vidar
Vidar is his younger brother. The relationship between them is not known yet.
In Norse mythology, Vali is born only to kill Hodur as revenge for him accidently killing his brother.
He is fated to survive Ragnarok
Ad blocker interference detected!
Wikia is a free-to-use site that makes money from advertising. We have a modified experience for viewers using ad blockers

Wikia is not accessible if you've made further modifications. Remove the custom ad blocker rule(s) and the page will load as expected.